PARTNERSHIP IN DONOR FUNDED PROJECTS: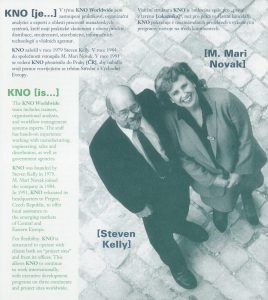 KNO has been working with the international donor institutions focused on human and institutional capacity development projects throughout the world since 1992.
In the past decades, our contracts supported initiatives by:
USAID (US AGENCY FOR INTERNATIONAL DEVELOPMENT)
EUROPEAN UNION / LEONARDO DA VINCI
We have acted as consultants and subcontractors to organizations such as:
ACADEMY FOR EDUCATION DEVELOPMENT (AED)
CHEMONICS
DEVELOPMENT ALTERNATIVES INTERNATIONAL (DAI)
DELOITTE
ENGILITY
INSTITUTE FOR INTERNATIONAL EDUCATION (IIE)
IRG
JBS Aguirre
MSI
US PEACE CORPS 
RADIO FREE EUROPE / RADIO LIBERTY
WORLD LEARNING
Our experience includes projects focused on development of various sectors, e.g. development of small and medium enterprises, reform of state and local administration, social policy and educational reform, restructuring financial and banking sectors, and building sustainability of non-government organizations. Throughout short-term projects we have helped to reveal and develop potential of organizations and their staff, support and develop staff skills to accept and maintain changes in their organizations, we have helped them to improve their performance. To achieve these goals the following development interventions have been used:
Performance assessment and sector research
Design of strategic and/or tactical interventions to improve organization results
Certification of individual in Performance Assessment and Performance-Driven Project Management
Analysis of institutional processes and the effectiveness of the internal systems
Expert capacity building through coaching, job aids and training in diverse specialities
Measuring return on investment and impact evaluation
A table illustrating more detailed project experience can be viewed here.
A list of previous clients may be downloaded here.
KNO CONSULTANT EXPERIENCE WITH INTERNATIONAL PROJECTS – COUNTRIES: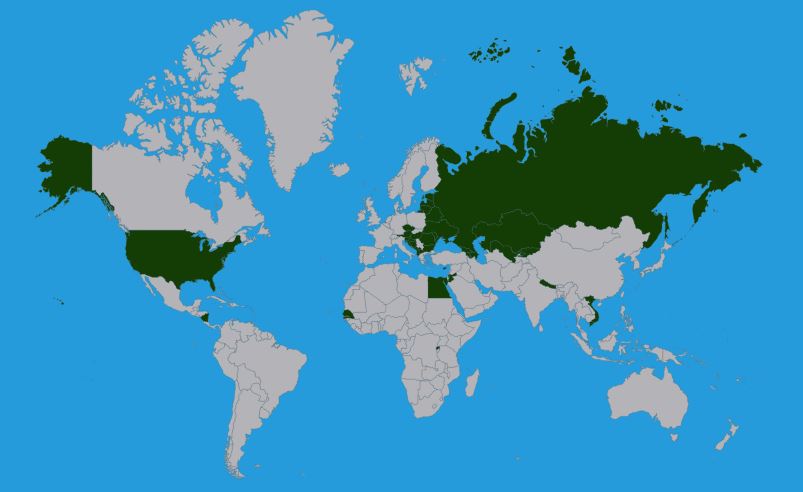 Albania, Armenia, Austria, Azerbaijan, Belarus, Bosnia and Herzegovina, Bulgaria, Croatia, Cyprus, Czech Republic, Egypt, Estonia, Georgia, Germany, Hungary, Indonesia, Jordan, Kazakhstan, Kyrgyzstan, Latvia, Lithuania, Macedonia, Moldova, Montenegro, Nepal, Nicaragua, Palestine, Philippines, Poland, Romania, Russia, Ukraine, United States, Uzbekistan, Vietnam